My good friend Teo (Aevin) made his debut into the vast world of electronica. I was asked to collab on his LP's cover and then handed over for him to add his own style.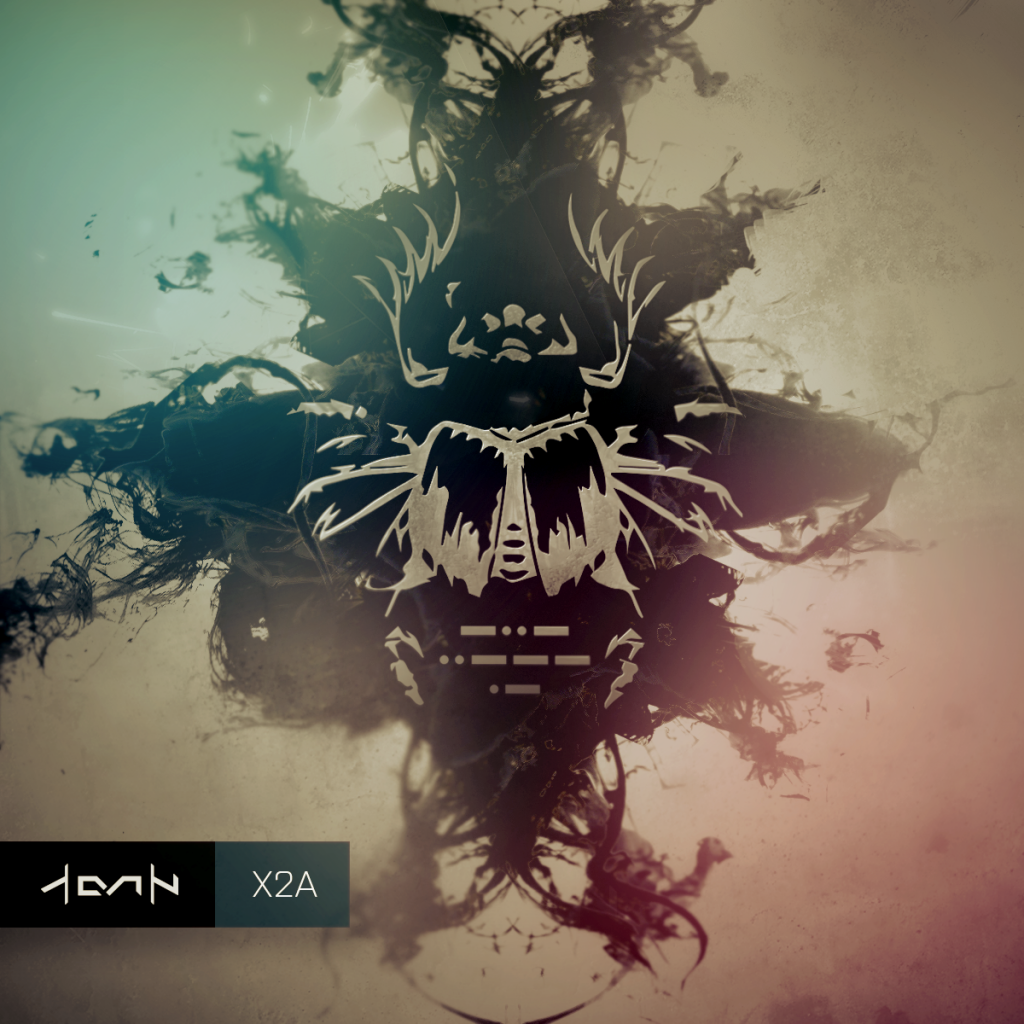 Released on 16th February 2015 by Raumklang Music.
Album comes a completely free download and on the highest possible sound quality on:
raumklangmusic.bandcamp.com/album/x2a
"Nostalgic piano motifs, and staccato beats punctuated by sonic interference reminisce over days gone by, while glitches throbbing in the cocoon of the skull clear away the cobwebs and the fog of sleep.
A sound of metamorphosis, 'X2A' transports the listener to powerful places of change—to the darkness and neon of the dancefloor temple and the secret room between the ears.
Aevins' debut EP leaves the listener with the feeling that something of the old remains within the new, something tempered into the present, through the alchemy of the past. "
Definitely check out his other works!